Our Rumors and Leaks are confirmed! There is a new drone being announced on March 1st. DJI just released a Teaser Video featuring a very limited glimpse into some of the details of the new Phantom 4.
It features following glimpses of the Phantom 4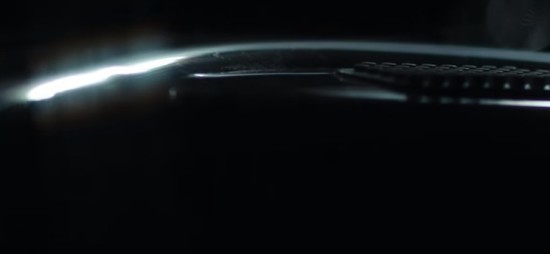 If you look carefully you can see the gripped handle of the battery which was leaked here.

Another glimpse at the grip of the battery.

Mesh material found near the integrated VPS Sensors (UV & Cameras)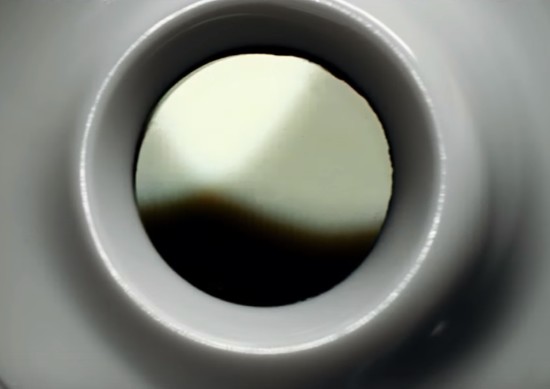 Either VPS camera or anti-collision system camera.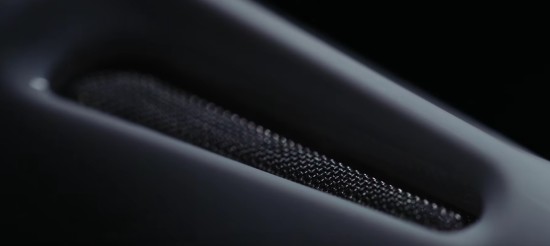 Vents found on the bottom of the Phantom 4.
Check out the video here:
Return To Your Senses - March 1st 2016