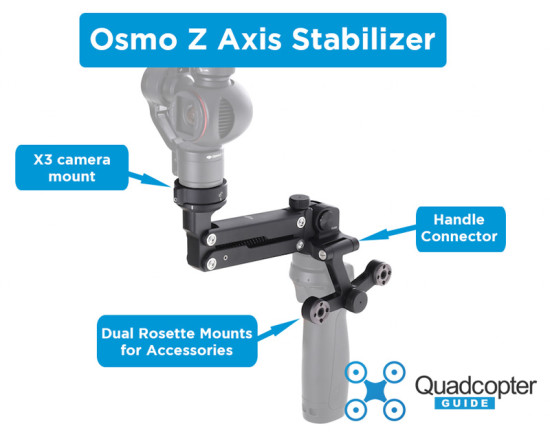 Update 2: We are expecting an Osmo Pocket to be released at DJI's Nov 28th Event in NY. Will we see a larger Osmo 2?
Update: The leaked 4th axis or Z-Axis stabilizer pictured in the leaked photographs below are now available for purchase. It isn't the DJI Osmo 2 quite yet, but an improvement to the existing DJI Osmo. The item is called the Osmo Z Axis and allows you to stabilize that up and down movement you get when you are walking trying to hold the camera steady in front of you.
The rumor mill has been strong lately. With the DJI Phantom 4 Announcement expected on March 1st, there hasn't been a shortage of exciting Leaks and Rumors. Now the topic of the latest leak is the DJI Osmo 2. With the current Osmo being released just in October of last year, we don't think this is anywhere close to a production quality Osmo 2 but instead an engineering prototype.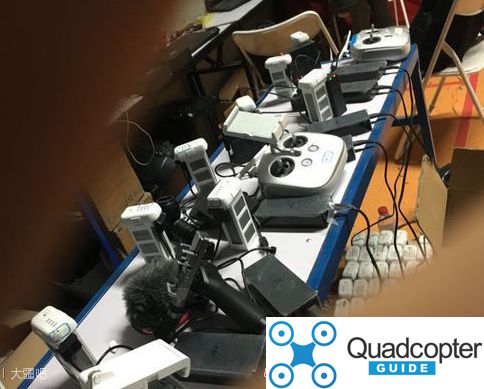 Here you can see it laying on the table attached to the RODE Video Micro mic.
It features two parallel support bars which separate the X3 camera from the Osmo handle. Most likely the goal is to stabilize the camera on the vertical axis, as this is the axis which would benefit the most from additional stabilization on the Osmo.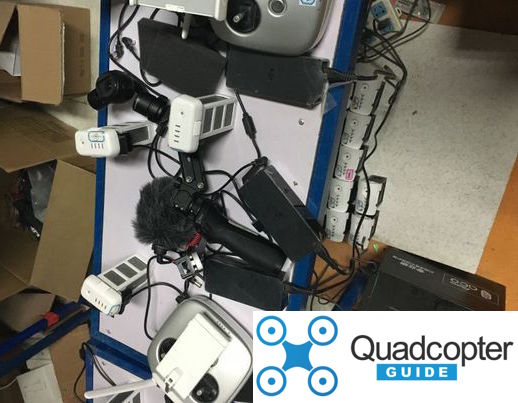 Here you can see the two parallel support bars which connect the Osmo 2 grip to the familiar X3 gimbal and camera.
At least one of the support bars would have to be hooked up to a brushless motor to allow the X3 camera to be stabilized vertically.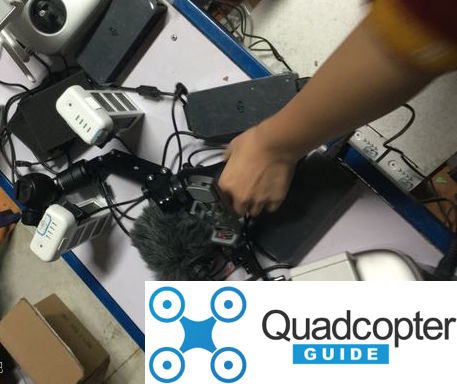 Another angle of the 4th axis stabilization system of the rumored DJI Osmo 2.
Additional features of the Osmo 2 which are on the top of wishlists of Osmo users are:
60-90min min battery life
Quieter fan to cool the camera components
Ability to connect mobile device per cable to the Osmo
Improved tracking ability & ability to follow movement autonomously
What are some features you are hoping for in the DJI Osmo 2? Let us know in the comments below!