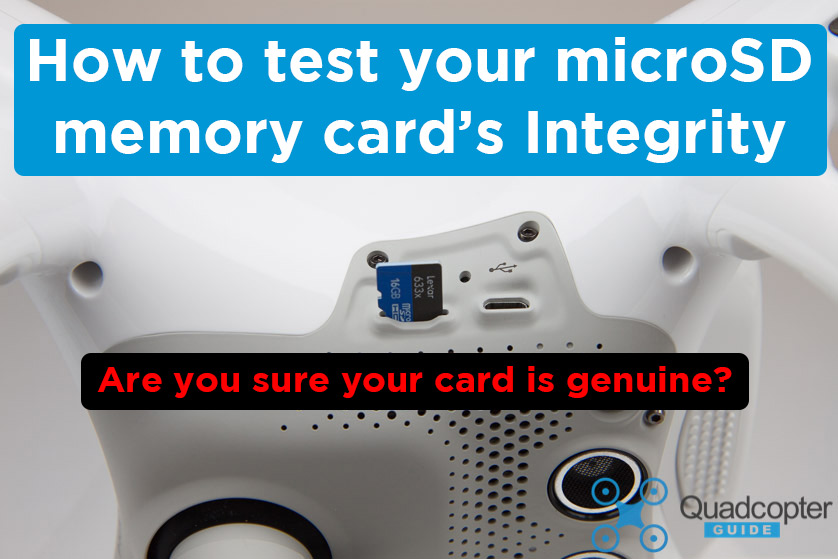 How sure are you that your memory card is genuine and also up to the task of saving all files without corruption? Was that crazy deal on the name brand card too good to be true? It is essential for our microSD memory cards to perform when it's time to get the footage we want. Today we detail how to test your memory card to ensure it's up to the task.
We stumbled onto this topic while using our old GoPro Hero 3 black on a project and got the dreaded bicycle icon on the GoPro's display. After a quick search, we found out that this was the file repair icon. Since we make it a point to purchase genuine name brand cards from Sandisk or Lexar through authorized dealers it was a little frustrating at the time to get the error. The error can occur when the GoPro has issues or the memory card is having problems.
In our case the file was intact and only the last few seconds of the clip weren't captured, but not wanting this to occur in the future we made our way to find a tool which could test the integrity of the microSD memory card, or any memory card really. There seem to be quite a few tools for windows such as H2testw which is a german tool available here (English translation here). It was developed by a german computer magazine to check for physical errors on memory cards. For mac users, the App F3X is available. It is a command line tool with an available GUI called F3X. To download the app without having to compile etc., scroll to the end of this page here and find the latest version for download.
Here is F3X in action:
F3X first writes files to the available space on the card selected and then reads them back to check for issues. It is always important to backup any important data from your memory cards before starting any kinds of tests and then erasing or formatting the card to ensure all available space is being tested.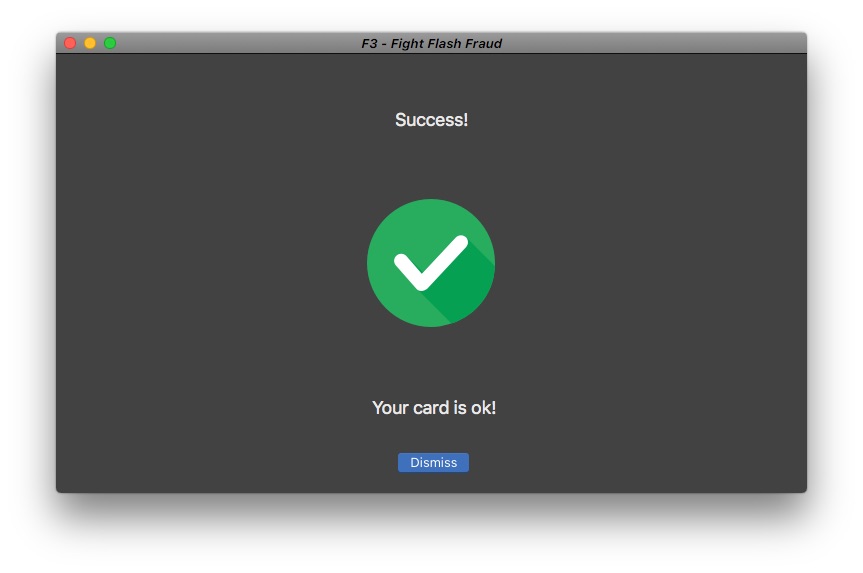 When the checks are complete you will be informed if your memory card is up to snuff or if there were issues found. Note however that the controller on the microSD card itself can block out bad sectors of memory when it runs across them. We still find it useful to run a check when first getting a new card or to ensure that an older card is still fit for duty. In our case of our GoPro 3 Problem, the card checked out fine, it is a genuine card. We believe the camera may have temporarily overheated, or the aging battery dropped the voltage just low enough to cause an issue.