Update: Check out the official specs at our DJI Inspire 1 Page.
Our main DJI Inspire 1 post detailing all leaks, photos and rumors is getting a little long so I wanted to post the latest on the quad's specs. So far on various forums it appears that the following will be some of the specs of this new quadcopter:
Speed of 22m/s or 49.2 mph
12″ props
6S 5200mA battery
All-Up-Weight (AUW) of 2.4 kg or 5.29 lbs
Flight time of about 25 min
Length of about 500mm or 19.69 in
Camera similar to Sony ILCE-QX1 Lens-Style-Camera 20.1 megapixels sensor. 4K video looking good!
Lightbridge built-in for HD transfer
A2 FC, but "modified" for Inspire 1
PRICE approximatley $2700 USD for HD version


style="display:inline-block;width:320px;height:100px"
data-ad-client="ca-pub-8584419517512224″
data-ad-slot="8394921394″>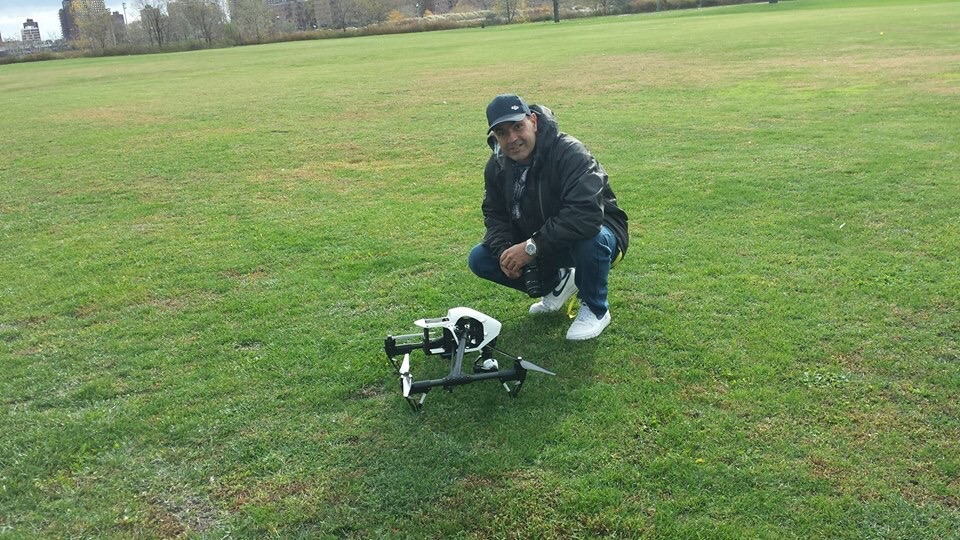 Images courtesy of SB-DJI.