Today marks the day that GoPro finally revealed their Karma drone. Let's see how it actually is to fly once it is available Oct 23rd. Interestingly enough the DJI Mavic had another leak today, the same day that GoPro announced their Karma, imagine that. :)
Update: Additional images have leaked, please see our main DJI Mavic leaked page for more info.
The main DJI Mavic page can be found here.
The first actual images of the Mavic hit our inbox today: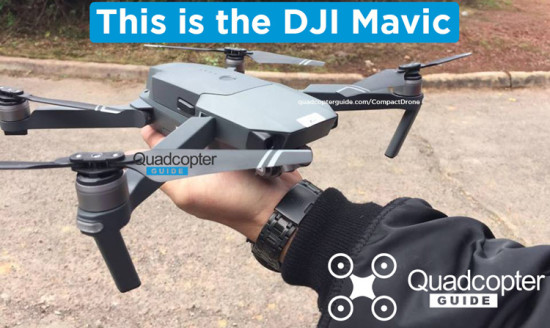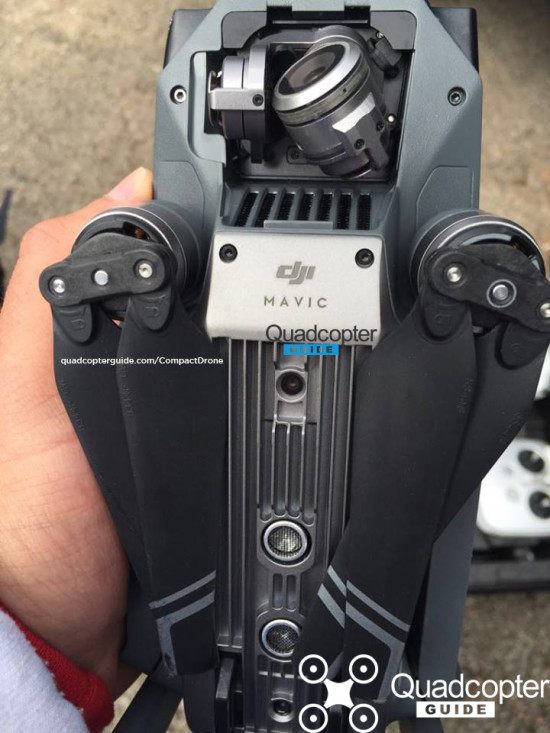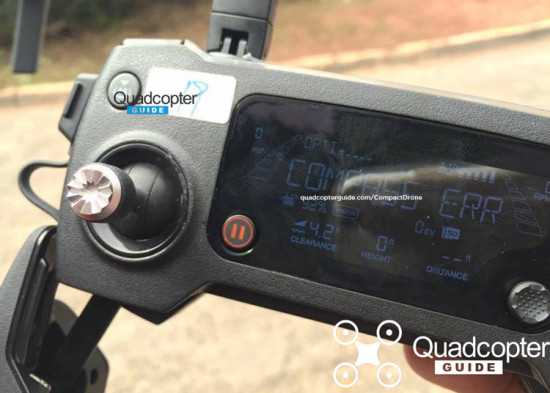 Update: DJI Mavic Case shown in video:
Someone snagged this screenshot of a video. It appears to be the case that the DJI Mavic comes in.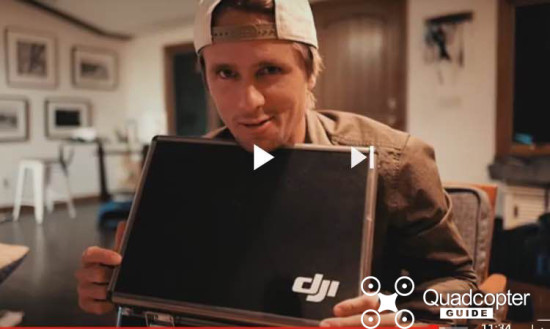 The Announcement of the Karma will surely have an impact on the Mavic's release. All we know is that competition is great for us consumers. For additional leaked photos and rumors of the DJI Mavic check out our main DJI Mavic Page.