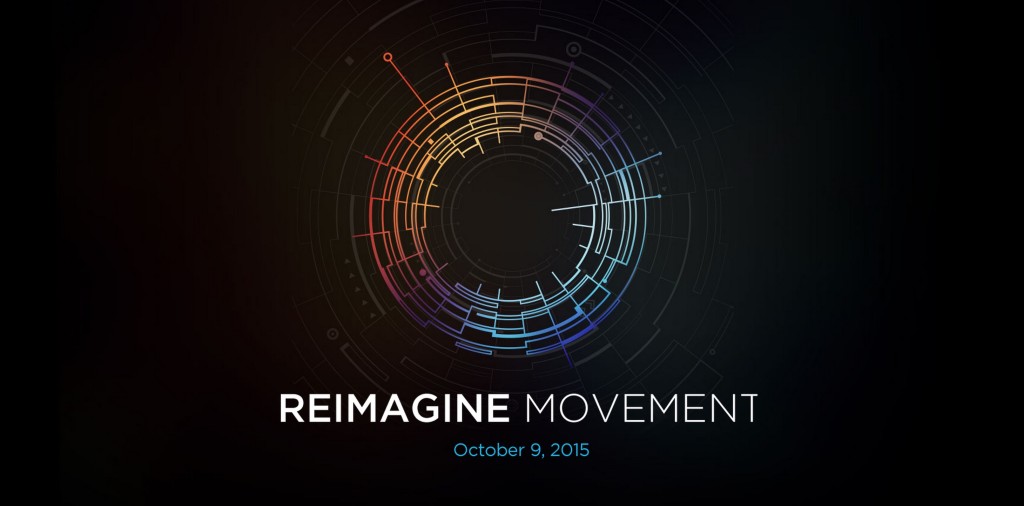 Update: The DJI OSMO is now available! Get your own here.
And there it is a new teaser on the DJI website. Reimagine Movement the text reads with a colorful lens mount sort of graphic in the background. What will get released and when?
The when is easy to answer:
London: Thursday, October 8 – 5:45 pm
China: Friday, October 9 – 12:45 am
Los Angeles: Thursday, October 8 – 9:45 am
The "what" is of course harder to say but here's what we know:
DJI just received a new trademark for the "OSMO" on Sept. 17th. It is listed for various keywords some including
Camera gimbals; handheld camera gimbals; camera mounting devices; support devices for camera stabilization; devices for gyro stabilization; pan tilt head; gimbal head;
We will most likely see a version of the DJI handheld gimbal for the Inspire's X3 camera which was introduced at CES in January, which we still haven't seen ship yet, but adapted to include its own camera so even non-Inspire 1 owners can get smooth stable gimbal supported video. On a popular VLOG the host claimed to have been sent a camera from DJI and is seen laying on the counter of his house.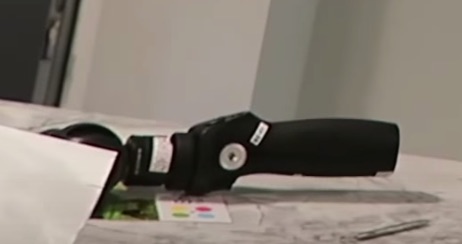 DJI of course has a video for the event which you can checkout here:
Redefine Creativity - October 8th 2015
The video teases with phrases such as:
What we seek to capture
and what we are moved to create
is born from an undeniable vision
to not only transform
but to redefine
10.8.15
If you noticed it as well, all footage shown in the video is taken from the ground, so no aerial footage was shot. This is one fact which strengthens the theory of the handheld gimbal camera. We can only hope the price is below $6-800. This will be a popular item during holidays this year, that is for sure. Stay tuned for Updates to this Story here.