DJI has posted the upgraded DJI Phantom 2 available for purchase. Below the links for the the Bundle and individual items: For a deeper look at the upgraded Parts read this.
New Features:
Upgraded DJI Phantom 2 w/ Zenmuse H3-3D Gimbal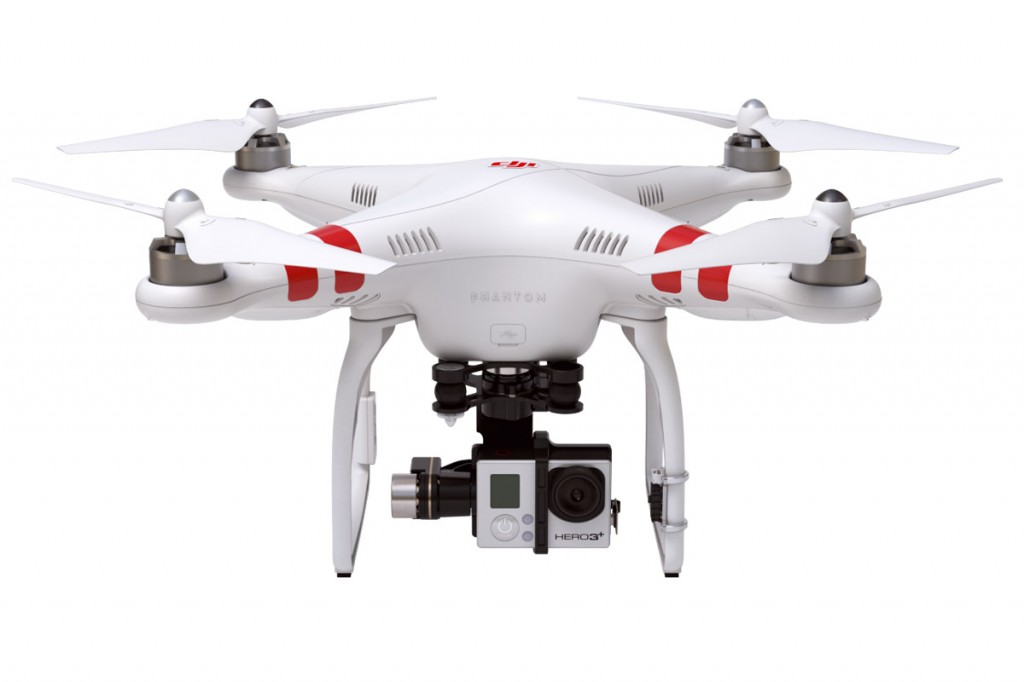 Includes all upgraded Parts in a Phantom 2 with Gimbal Bundle. Perfect if you don't already have a Phantom or you don't want to mess with installing all the parts yourself.
Upgraded Phantom 2 Remote Control: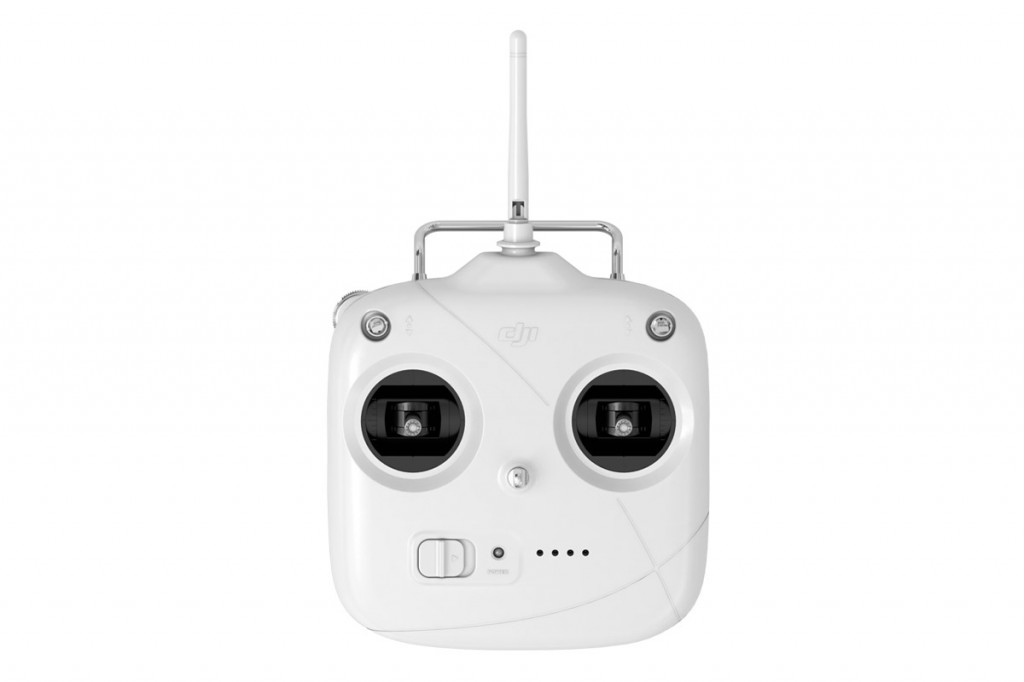 Left Dial: Turning the dial to the right will move the camera will upwards. Turning the dial to the left will point the camera downwards. If the dial is left alone the camera will stay positioned in last position.
Built-In LiPo Battery: The remote control includes a 2000mAh rechargeable LiPo battery. The built in LED indicators on the front of the remote allow you to monitor the current battery voltage level similar to the LED indicators on the Phantom 2 itself.
Charging the Remote Control: The new remote will be charged through the included micro-USB cable. The LED indicators will glow solid red while charging is in progress. The LED indicators turn solid green upon full charge.
Throttle Lock: Allows the throttle stick to temporarily lock in place when put into maximum descent mode. The throttle stick will lock into place and the aircraft will descend steadily. Raise the throttle stick from the bottom position to release the throttle lock. Using this feature will assure quickest descent possible. We recommend flying forwards or sideways while descending to avoid descending in your own propwash.
Trainer Port: This will allow you to connect the remote control to a computer via the trainer port to run a simulation application to practice your flying skills.
If you own a DJI Phantom 2 with Zenmuse Gimbal H3-2D or H3-3D this is the remote you need.
If you own a DJI Phantom 2 Vision or Vision+ this is the remote you need.
Upgraded 9450 Propellers:
A set of 2 propellers. One clockwise (CW) propeller and one counter-clockwise (CCW) propeller. These new props use a second generation airfoil design with computational fluid dynamics (CFD) from the DHI Propulsion Lab. The new 9450 therefore provides extra thrust and does this while improving power efficiency.