DJI just announced their latest drone the Matrice 200. There were rumors of a new drone arriving during the Mobile World Congress starting tomorrow. The Matrice 200 is aimed at commercial users. Check out the details of the Matrice 200 below.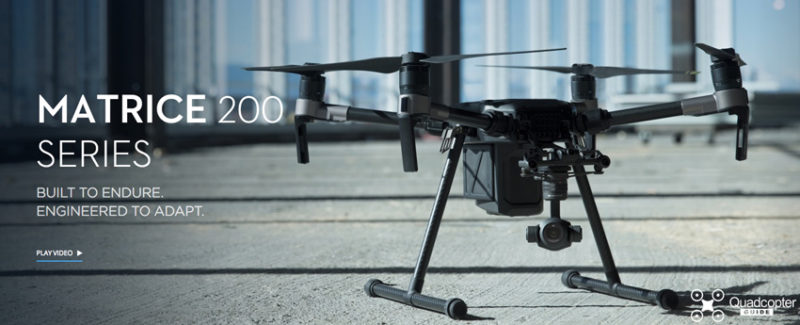 (More info about the Matrice 200 here)
Matrice 200 – 3 Variants
The Matrice 200 is available in 3 different Variants (M200, M210 & M210-RTK). All variants feature 17″ propellers and DJI 3515 motors.
The M200 is only able to be flown with one single bottom facing camera.
The M210 allows the mounting of dual bottom cameras or one top facing camera.
The M210-RTK allows both mounting options and includes dual external RTK GPS Units for centimeter level accuracy.
The Matrice 200 is compatible with the following gimbals:
X4S
X5S
Z30
XT
Upward Gimbal
Dual Gimbals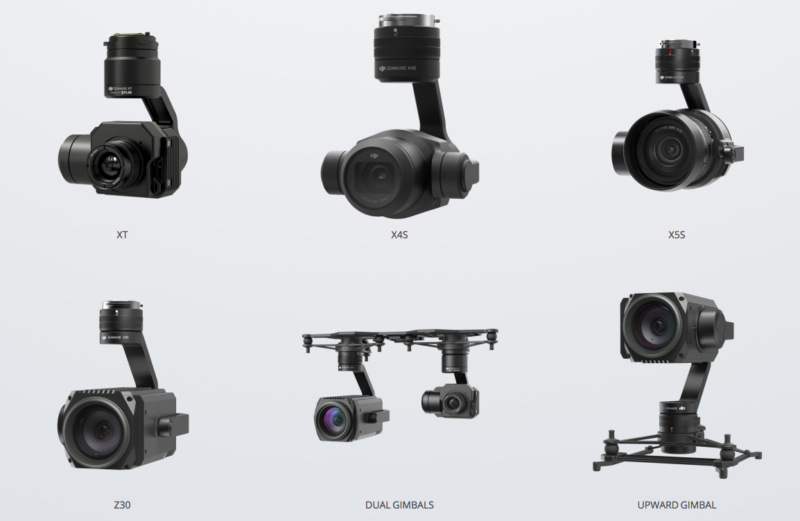 Here you can see the flight time based on which combination of gimbal is mounted to the Matrice 200.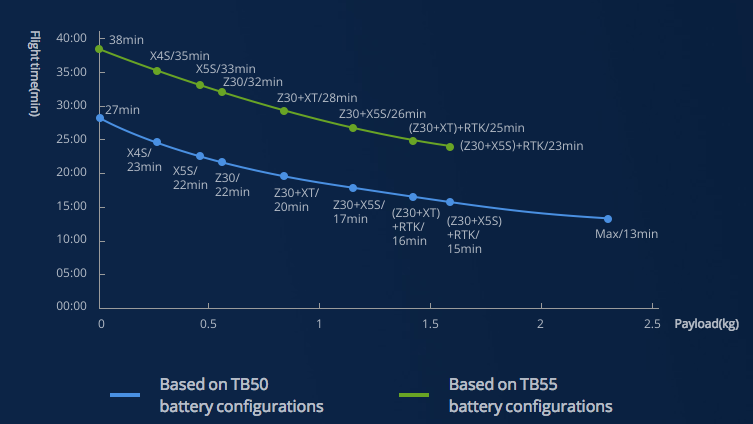 More details about the Matrice 200 are available here.