You may have seen one of our camera charts in one of our YouTube videos or sample images on the blog. On this page, you will learn more about how to test your drone's camera with our lens test camera chart. Additionally, we offer you to download your own copy so you can test the sharpness and focus of your camera drone yourself.
With variable aperture drones such as the Mavic 2 Pro or the Phantom Pro series we now have the ability to shoot at more than just the standard aperture mode. Just like on a DSLR or mirrorless camera, we can select specific apertures to meet our needs as photo- and videographers. But not so fast! Not ever aperture is tack sharp as one would hope for. The camera charts on this page will help you figure out which settings are the best for your drone.
For cameras with manual focus, such as FPV cameras for FPV racers, this chart can also assist with nailing that perfect focus.
Lens Test Camera Chart for your Drone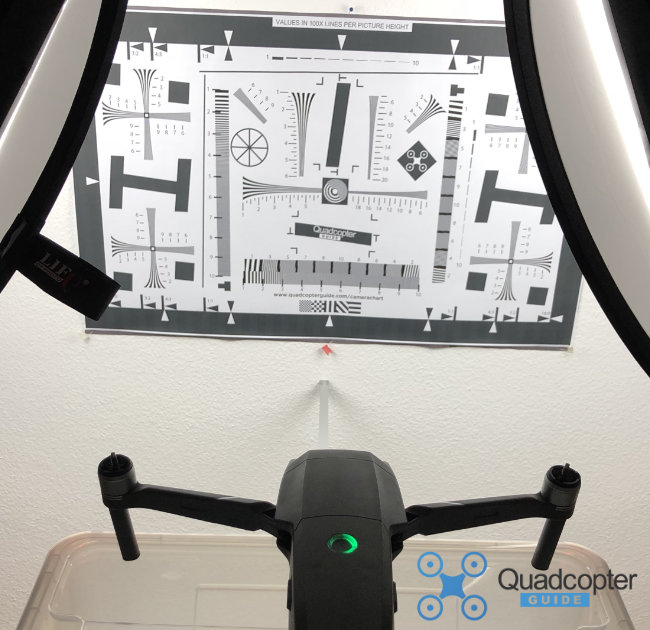 When diving into the realm of lens tests camera charts there are hundreds of charts or images you can use to test your cameras sharpness and focus.
One of the norms or standards amongst camera test charts is the ISO 12233 Chart. It provides many different patterns to check details across the entire frame. We provide you with your own ISO 12233 based chart below.
Lens Test Camera Chart Download
Let us know if you have any trouble getting the chart by contacting us here.